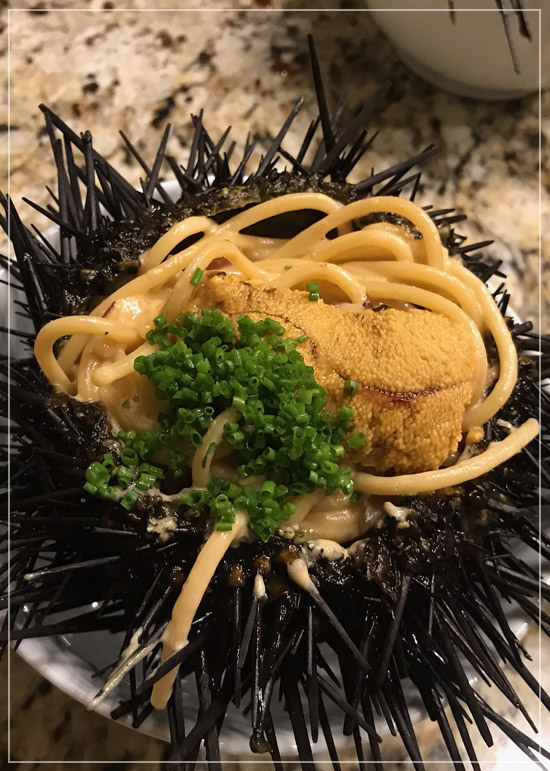 Creatively Conceived
Inspired by culinary traditions from around the world, our creativity knows no boundaries. While we're on top of the latest food and beverage trends, our creations, even if they are "Picasso on a plate," are approachable and familiar.
Exclusively Tailored
No two parties are alike. We welcome you into the DRISCOLL family and approach your special occasion or celebration as an opportunity to learn as much as we can in order to deliver fantastic service that will exceed your expectations. We will anticipate your needs and employ the most special touches to create long-lasting memories.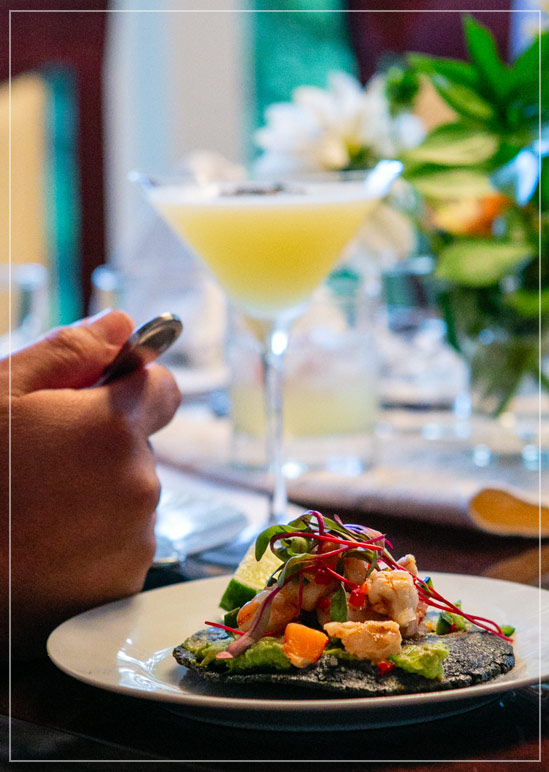 DRISCOLL Cuisine & Cocktail Concepts takes in-home dining in the Phoenix metropolitan area to a higher level of indulgence and sophistication. We offer clients a unique combination of fresh, innovative food and drinks with an interactive, approachable client service experience that you and your guests will remember and talk about for years to come.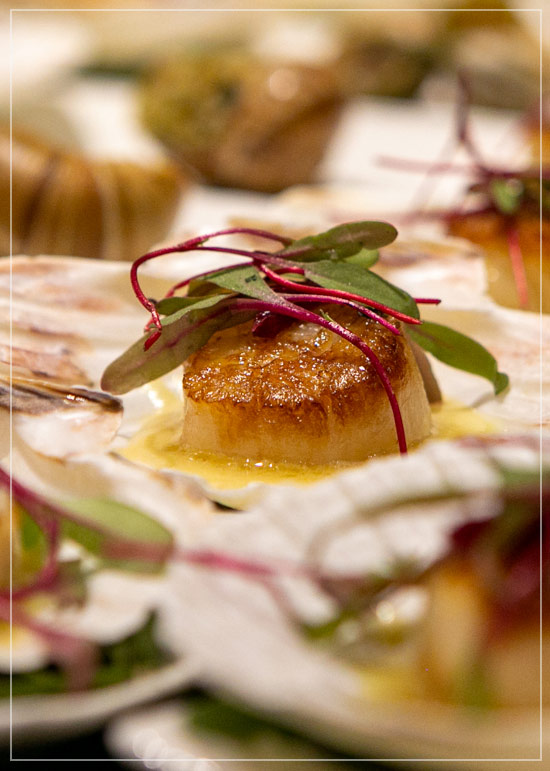 Professionally Executed
Our chefs, bartenders, and servers hail from award-winning, critically-acclaimed restaurants and bars in Phoenix and beyond. Passionate, poised, and professional, each has many years of experience and dedicated himself or herself to high standards of artistry, quality, and excellence in the food and beverage industry.
Book Your Next Special Occasion
or Celebration with Us